June 05, 2018
Burgess named new chief medical officer at Tutera Senior Living & Health Care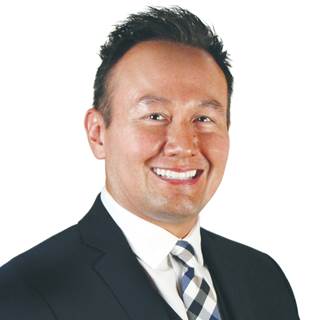 Dr. Tony Burgess
A Kansas City, MO-based skilled nursing and assisted living provider has named Anthony Burgess, M.D., as its new chief medical officer.
Tutera Senior Living & Health Care — which has some 47 facilities, in 13 states — says, in his promotion to the new role, "Tony" Burgess will oversee the policy, training and protocols for the company's clinical team.
Prior to becoming CMO, Burgess worked as corporate medical director, leading Tutera's community-based MDs at its facilities. He spent some 14 years as a welder before getting into medicine and a traumatic workplace accident, along with the six months of intensive rehab that followed, helped propel him into his medical career, according to a Tutera announcement.
"Beyond my training as a physician, my personal experiences have helped me personally connect with Tutera residents. I share my story frequently to support and encourage them on the challenging road to recovery," Burgess said in a statement. "I feel like every resident is a member of my own family. And I know it's my responsibility to make sure they feel supported in every facet of their care."