July 21, 2015
Bridges appointed as Dominion's life enrichment director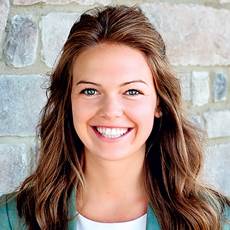 Marykathryn Bridges, Dominion Senior Living of Johnson City
Marykathryn Bridges has been hired at Dominion Senior Living of Johnson City, TN, as the new life enrichment director.
She will oversee planning, developing, organizing, implementing and directing activity programs that speak to each resident's social needs. She will also train volunteers and create a month schedule for community activities.
Bridges graduated this spring from the University of Tennessee, where she got her bachelor's in therapeutic recreation. During college, she interned with a senior living community.