March 10, 2016
Benjamin promoted at Harrogate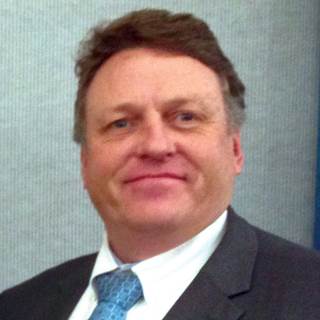 Charles Benjamin
Charles Benjamin will be the next executive director at Harrogate, an Ocean County senior living community in Lakewood, NJ.
Benjamin was previously the associate executive director. He succeeds Donald Johansen, who has been in the role since 1990 and is retiring in May. Martin Mee was chosen to be the new associate executive director.
Benjamin began his career as an assistant administrator at JFK Healthcare System in Edison, NJ, where he was promoted to administrator in 1992. He has served as administrator at The Manor in Freehold, NJ, and at Royal Suites Healthcare & Rehabilitation in Galloway, NJ.
He is a past president of the Metuchen Rotary Club, and also a nine-year member of the Freehold Rotary Club.
Benjamin and Johansen will share the office of executive director until May 13.