April 17, 2014
Beal promoted to Kindred Nursing Center Division President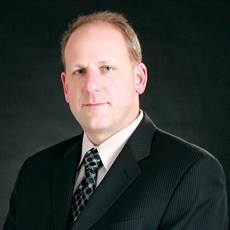 Michael Beal
Michael W. Beal is the new president of the Kindred Healthcare, Inc. Nursing Center Division. He will be on the executive committee.
Beal succeeds Lane M. Bowen, who retired after being at Kindred for 13 years.
Beal was promoted after being the executive vice president of the Nursing Center Division's East Region. He started with the company more than 22 years ago as a business office manager, and became a licensed nursing home administrator.
He became a senior vice president at Kindred in 2004, and was promoted to EVP in 2011.
Beal completed his undergraduate degree in electrical engineering at the University of Maine in 1989. He also finished his MBA at the University of Maine.