April 10, 2014
Bare promoted at Premier Senior Living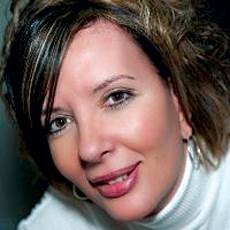 Dawn Bare
Dawn Bare has been promoted to the corporate director of sales and marketing at Premier Senior Living, which has headquarters in New York City.
She will visit each community to enhance marketing and census, the company said. She was previously the executive director at Premier's Summit at New Port Richey Assisted LIving and Memory Care community.
Bare worked as a senior regional director of sales and marketing at Hearthstone Senior Living for seven years, and before that was a community liaison at Healthsouth Rehabilitation. Other experience includes working as a project manager at DACCO (Drug Abuse Comprehensive Coordinating Office, Inc.) in Florida.
She received her bachelor's degree from Crown University.