May 21, 2015
Asbury appoints Leidig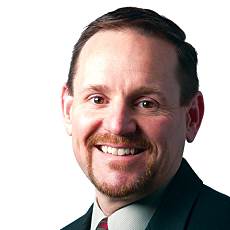 Doug Leidig
Doug Leidig will be the new president and CEO of Asbury Communities Inc. He will begin June 1.
Leidig previously was the COO at Asbury, a position he has held since 2004. He also is the president of The Asbury Group, a for-profit division of the group that provides consulting to other senior living entities. Leidig replaces Edwin C. Thomas III, who announced his retirement this year.
Leidig started at Asbury in 1994, when he became the administrator at Asbury Methodist Village in Gaithersburg, MD. He is the board chairman of LeadingAge Maryland, and is on the advisory board of Senior Living 100. He also is on the Kairos Health Systems Board of Directors.
Leidig holds a bachelor's degree in long-term care administration from York College in Pennsylvania and a master's degree in business administration from Mount St. Mary's University in Maryland.