May 10, 2017
Angsten joins DART Chart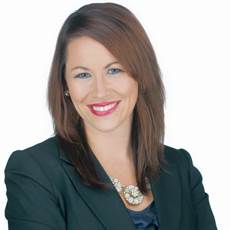 Rosemary Angsten
Rosemary Angsten, LNHA, is the new chief operating officer at DART Chart Systems in Milwaukee. She will oversee the operations, government growth, strategic planning and development.
A frequent speaker on long-term care issues, Angsten was previously running her own consulting firm, Ardent Business Edge. Before that, she was the senior vice president of sales and admissions and vice president of managed care at Symphony Post Acute Network in Lincolnwood, IL.
She also worked as the corporate director of sales and marketing at Extendicare. She also worked for the Department of Veterans Affairs and as a divisional director of sales at GoldenLiving.
Angsten completed her bachelor's degree at Ashworth College in Georgia. She completed her nursing home administrator license through the University of Wisconsin-Madison.