November 11, 2013
Anderson takes over at Virginia facility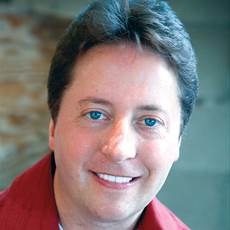 Chris Anderson
Chris Anderson is the new First Colonial Inn's Executive Director. The facility is in Virginia Beach.
Kisco Senior Living, which operates senior communities in six states, said Anderson will oversee the inn's recent assist living expansion. He has more than 20 years in the healthcare industry, and was previously with Lifespace Communities.
Anderson attended University of Wisconsin and earned a bachelors degree from Capella University in Business Administration.