October 11, 2016
Alter joins Mindoula Health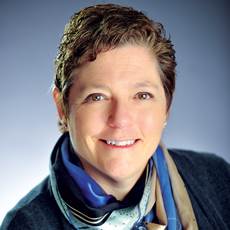 Carol Alter
Carol L. Alter, M.D., has joined Mindoula Health as its chief medical officer. She will lead Mindoula Collaborative Care initiative and is an expert on psychiatric care, and has been an advisor to Mindoula since July 2013.
She was previously the senior director of medical policy and quality at AstraZeneca. Alter also has been the Director of Psychosomatic Medicine, Policy and Community Outreach and Associate Professor in the Georgetown University Department of Psychiatry, where she led a Collaborative Care program in the Montgomery Cares safety-net clinics.
Alter was a faculty member at Temple University for eight years, and served as a medical director at Bristol-Myers Squibb. She was a director of psychosocial services at Salick Health Care and the director of AIDS Psychiatry at North Shore University Hospital.
She completed her bachelor's and medical degrees at George Washington University and her psychiatric training at Mayo Clinic, Cornell University Medical College, and the Memorial Sloan Kettering Cancer Center.