July 17, 2013
Alkana moves to Reliable Respiratory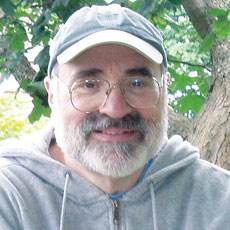 Phil Alkana
Phil Alkana is Reliable Respiratory's new clinical care specialist. He comes to the company after working 30 years as a registered respiratory therapist.
Alkana spent some of his career conducting pulmonary and respiratory care research for Boston's Brigham & Women's Hospital, Boston Medical Center and Tufts Medical Center and had an academic paper published in Clinical Epidemiology last year. He also served as the director of respiratory care at New England Sinai Hospital and Franciscan Children's Hospital, in addition to clinical and management roles at several New York healthcare facilities, including New York Presbyterian Hospital.
He graduated from NYU's School of Respiratory Therapy, earned his undergraduate degree at Empire State College (SUNY) and his master's degree at Columbia University in Medical Informatics.