September 01, 2015
Abercrombie joins SHINE board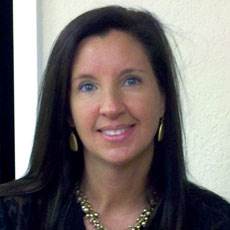 Martha Abercrombie
Martha Abercrombie, the vice president of strategy for Vikus Corporation, has joined the SHINE Advisory Board. SHINE is holding a Human Resources Summit for human resources professionals in senior care.
"Martha, along with the other board members — all authorities in human resources management for senior care and housing — will help us ensure that SHINE's programs consist of forward-looking topics, thought-provoking themes, and exceptional caliber presenters," said Bailey Beekan, president of Senior Care Summits.
The first SHINE conference is scheduled for October 13-15 at the Hilton Chicago-Indian Lakes Resort in Bloomingdale, IL. The summit will include 60 speakers in 30-plus sessions.