October 01, 2016
Video games and treadmills may be a way to reduce falls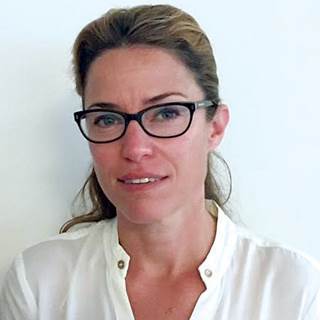 Mirelman found virtual reality and treadmills can lower fall risk.
A combination of treadmill therapy and virtual reality may help lower the risk of falls in seniors better than using a treadmill alone.
The video game-like setup uses a treadmill and a camera to film and project a video of users' feet onto a screen in front of them, so they're able to see their movements. The simulation also incorporates obstacles such as puddles or pathways that pose a fall risk to seniors in the real world.
"Falls often start a vicious cycle, which has many important negative health consequences," said researcher Anat Mirelman, Ph.D., from Israel's Tel Aviv University.
Her team analyzed data from 282 adults between 60 and 90 years old, all of whom had reported at least two falls in the six months leading up to the study. Roughly 46% of the subjects had Parkinson's disease, while 15% had some cognitive impairment.
One group of seniors received treadmill training, while the other used the treadmill with virtual reality.
In the six months after the training, fall rates dropped for both groups, but the decrease was statistically significant only in the virtual reality group.
Those results, coupled with the wide availability of treadmills, shows that the therapy combo could be used in rehabilitation facilities to improve residents' safe walking skills.
Results appeared in The Lancet in August.