August 09, 2018
VA care issues get closer look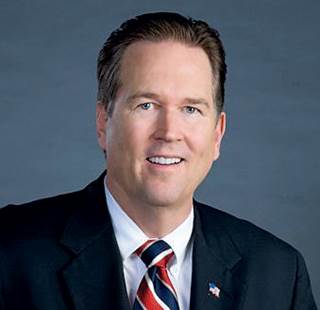 Rep. Vern Buchanan (R-FL)
A Florida legislator and former veteran said "heads must roll" after caregiving challenges were uncovered at Veterans Affairs nursing homes.
A Boston Globe and USA Today investigation found the federal government had hidden poor quality rankings at the 133 VA nursing homes. That led to the House Veterans Affairs Committee starting an investigation in July.
"We need real accountability and transparency at the VA, and every agency employee needs to fulfill their mission of caring for those who have served our country," wrote Rep. Vern Buchanan (R-FL) to the Veterans Affairs Committee. "Heads must roll for anyone who mistreated our aging veterans," he added in a tweet.