September 09, 2014
Today's the day: McKnight's Fall Online Expo offers 3 free CE webcasts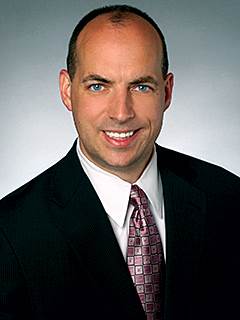 Matthew Murer
McKnight's second Fall Online Expo takes place today, bringing long-term care professionals three free webcasts for continuing education credit. Experts will discuss regulatory compliance, strategies for working with difficult families and residents, and tips for managed care success.
Regulatory and training expert Leah Klusch kicks off the event at 11 a.m. Eastern with a session titled, "Compliance in LTC: What you don't know can hurt you." Klusch, executive director of The Alliance Training Center, will cover such topics as compliance metrics, internal auditing and self-correcting actions.
Next up are attorneys Matthew Murer and Kathryn Stalmack, delivering "Pain relief: Dealing with difficult family and resident situations" at 12:30 p.m. Eastern. Susie Mix, president of Mix Solutions, will conclude the day with a session starting at 2 p.m. Eastern that shares "7 simple steps to be profitable in the new managed care world."
For further information about the Expo and to register, all at no cost, click here.