January 31, 2018
THC-laced munchies land in Indiana nursing home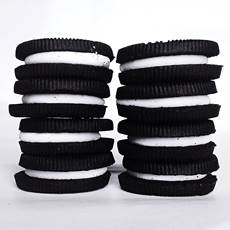 A resident offered a drug-laced cookie to his nurse
Police in LaPorte, IN, are investigating how an elderly nursing home resident got his hands on Oreo cookies tainted with THC, the active ingredient in marijuana.
So-called ingestibles are prohibited in states where medical marijuana is still outlawed. As of the end of 2017, 29 states allowed medical marijuana, including Illinois, Michigan and Ohio, according to ProCon.org. Indiana, however, still treats the drug as a controlled substance.
Officers were called to the Golden LivingCenter in LaPorte last Thursday, after the resident offered a laced cookie to a staff member.
According to the resident, the cookies were from Michigan and helped him manage pain. The resident would not reveal who brought him roughly 20 cookies, which were destroyed by police, according to WSBT-22.
LaPorte Police Captain Bill Degnegaard said an arrest could hinge on the findings of the investigation and its ability to determine the source of the cookies.