October 05, 2015
TeamHealth pays $1.6 billion to buy IPC, skilled care access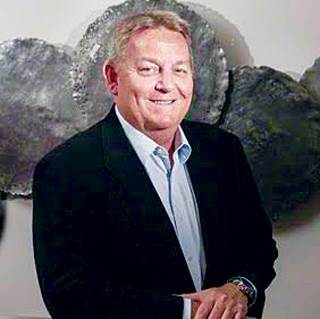 Adam Singer
Physician staffing company TeamHealth acquired post-acute care group IPC Healthcare Inc. for $1.6 billion, the companies announced in August.
The acquisition will help Knoxville, TN-based TeamHealth "capitalize on key trends" as the healthcare industry moves toward value-based reimbursements and a focus on post-acute care, said TeamHealth President and CEO Mike Snow in a press release.
"Together with IPC Healthcare, we will create an industry leader in the hospital- based and post-acute settings with an expanded network of services and solutions that will better support TeamHealth's affiliated clinicians and hospital partners and drive long-term shareholder value," Snow said.
IPC faced federal charges earlier this year stemming from a 2009 whistleblower suit that accused the company of upcoding Medicare and Medicaid claims over the past decade.
The company provides post-acute care services at approximately 2,370 facilities in 28 states.
The acquisition will allow TeamHealth, which provides contact workers to hospitals and emergency rooms, to expand its physician offers into the post-acute care realm, company officials said.
The combined company will include 15,000 healthcare professional across the United States.
"Both TeamHealth and IPC Healthcare are physician centric organizations with strong track records of delivering superior solutions to our healthcare provider partners nationwide," wrote IPC Healthcare CEO Adam Singer in the statement.
Citi and MTS Health Partners served as financial advisors to TeamHealth. IPC received financial advising from Credit Suisse.
The deal is expected to close in the fourth quarter of 2015, subject to regulatory approval.