April 04, 2016
Supportive management can make/break nursing careers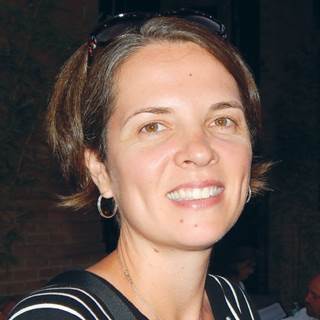 Lavoie-Tremblay: Supportive managers can improve retention.
Working toward a common goal in a supportive environment improves patient care and employee retention, according to a study of early-career nurses in Quebec.
So-called transformational leadership was proven to be a predictor of a nurse's intention to stay in the same healthcare setting, while "abusive" leadership practices led to poorer quality of care and to a strong intention to quit.
The Canadian researchers wanted to examine leadership style in the face of nursing shortages, citing an estimated 45% of Canadian nursing graduates (27% in the U.S.) who intend to quit in their first year of work.
A sample of 541 registered nurses with less than five years of nursing experience completed an anonymous online survey.
Using two distinct scales, respondents were asked to report whether leaders recognized their contributions, downplayed their employees' thoughts and feelings or blamed them to protect themselves.
The results were published in the March issue of Journal of Advanced Nursing.
"Paying close attention to the leadership practices of nurse managers could go a long way in improving patient care and increasing the retention rate among our new nurses," said Mélanie Lavoie-Tremblay, RN, Ph.D., an associate professor at McGill University's Ingram School of Nursing.