December 04, 2015
SNFs worst for job-tied injuries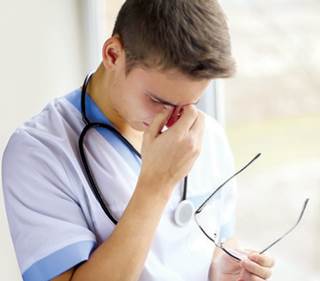 Government-owned SNFs had a 12.6% workplace injury rate in 2014.
Nursing facilities again rank among the industries with the highest amount of occupational injuries, according to the latest information from the Bureau of Labor Statistics.
Privately owned nursing homes and residential care facilities had a 7.1% injury rate in 2014, down 0.2% from 2013. That decrease moves SNFs from the highest injury rate to the second-highest, behind only air transportation.
Nursing homes owned by state and local governments saw a 12.6% incidence rate in 2014, down from 13.3% in 2013. Despite the decrease, government-owned SNFs ranked as the only industry with double-digit injury rates.