June 01, 2014
SNF Medicare rate rises 2%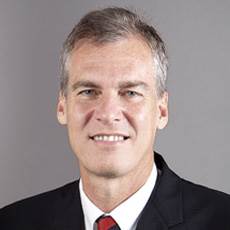 AHCA/NCAL President and CEO Mark Parkinson
The government has proposed increasing skilled nursing facility Medicare payments by $750 million in fiscal 2015.
Leaders of the American Health Care Association/National Center for Assisted Living and LeadingAge said members are "pleased."
The 2% increase would be larger than last year's net 1.4% increase.
New statistical area designations also are set to take effect, meaning an estimated 22% of providers will experience a wage index decrease due to a change in rural/urban status. The government has proposed a one-year transition during which reimbursements would be calculated using a 50/50 split of a provider's prior and new wage index designations.