May 06, 2017
Skilled facilities don't skimp on hospice care, study finds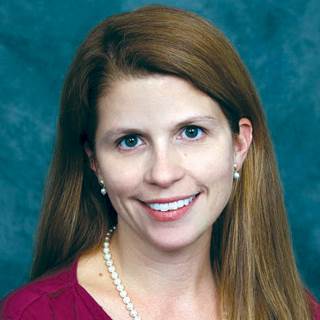 The study debunks previous concerns that SNF residents get less hospice care, Unroe says.
Skilled nursing residents receive a similar level of hospice care as patients residing in an assisted living facility or at home, a recent study shows. The study's findings upend previous beliefs that skilled nursing residents may be receiving less care.
Researchers from the Indiana University Center for Aging Research and the Regenstrief Institute set out to determine the differences in hospice services received by skilled nursing residents, and those delivered in assisted living or community settings.
"It has been a concern that patients who live in nursing homes or assisted living
facilities may be getting potentially less hospice care than people receiving hospice care at home," said lead researcher Kathleen Unroe, M.D., MHA. "We found that not to be the case."
Unroe's team studied data from more than 32,600 hospice patients in 18 states who received care between 2009 and 2015 in skilled nursing or assisted living, or at home.
Results were published in March in the Journal of the American Geriatrics Society.
"Our findings will provide important baseline data as we and others analyze how the changes in government payment methodology — made in 2016 for the first time in decades — may impact a whole range of aspects of hospice care including intensity of services provided and lengths of stay," she said.