January 04, 2016
Signature now dominates KY following Elmcroft purchase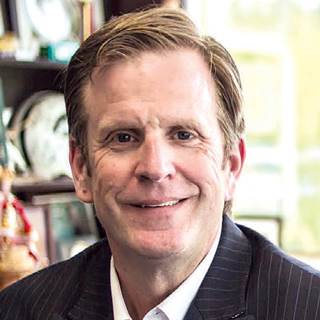 The Elmcroft deal will give Signature a "bigger voice," Steier said.
Louisville-based Signature HealthCare LLC is now the largest post-acute network in Kentucky, thanks to the acquisition of a fellow Louisville company's skilled nursing division.
Signature acquired the skilled nursing portion of Elmcroft Senior Living Inc. in early December, the companies announced.
The deal will add 18 skilled nursing facilities and rehabilitation centers totaling close to 1,700 beds to Signature's LTC presence. Seventeen of those facilities are in Kentucky; one is in Pennsylvania.
The terms of the deal — which Signature "aggressively pursued," according to a press release — were not specified. In an interview with Louisville Business First, Signature President and CEO Joe Steier said the deal is estimated to cost between $6 million and $10 million and likely will take about six months to transition the new facilities.
"Elmcroft has one of the best leadership teams, along with asset quality and successful heritage, that we have ever pursued," Steier said. "We believe this post-acute expansion will give us a bigger voice in the healthcare policy changes that are needed to enable Kentucky operators to provide our aging citizens with rural access and quality care and services."
The deal also strengthens Signature's recently launched insurance company, Signature Advantage LLC, the company said. Signature's foray into insurance, which began in October, is the first provider-operated plan in the state of Kentucky.
The Elmcroft acquisition, which was effective on Dec. 1, makes Signature the seventh-largest skilled nursing provider in the country, with 133 facilities located in 10 states. It will have 23,000 U.S. employees, 7,400 of which are in Kentucky.
Elmcroft operates 82 independent, assisted living and dementia care communities totaling about 7,000 beds in 18 states.