April 01, 2013
Sequestration and Ryan plan seen as big fiscal challenges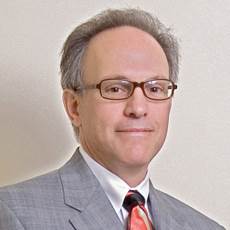 Alan Rosenbloom, AQNHC president

NEWS ANALYSIS

Last month, the skilled sector figured out sequester cuts would cost providers more than $782 million in payments. Then Paul Ryan broke out the meat cleaver.


The Republican House member from Wisconsin pushed a spending plan through his committee that would cut Medicare reimbursement by another $716 billion over the next 10 years.

It would largely accomplish this goal by installing a Medicare voucher program for people born in 1959 or later. The measure also converts Medicaid to block grants.

The just-enacted sequester will cut Medicare reimbursement by 2%, resulting in about $782.5 million in payment reductions to SNFs in fiscal year 2014, according to figures from Avalere Health and the Alliance for Quality Nursing Home Care.

The research firm determined which 10 states would see the most significant losses. California would take the biggest hit, of nearly $76 million, in fiscal year 2014.

While the sequester cuts are dramatic, they are part of a much larger pattern of reductions, stressed AQNHC President Alan G. Rosenbloom.

"Since 2009, 40 states have either frozen or cut state Medicaid funding for SNF care at the same time these federal budget and regulatory changes have occurred," he noted.