March 04, 2016
Senate IT legislation targets red tape and interoperability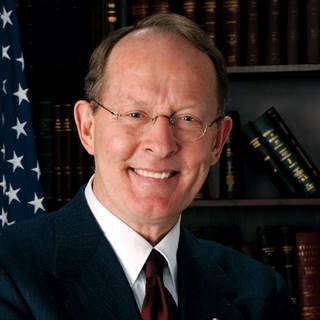 Sens. Lamar Alexander (R-TN) and Patty Murray (D-WA) released the HELP Committee draft.
Interoperability improvements for electronic health records and reducing documentation burdens are among the proposals of a draft bill released in January by the Senate Health, Education, Labor and Pensions Committee.
The legislation — a companion to the 21st Century Cures bill — would alter how the federal government regulates health information technologies and take on some of the industry's big challenges.
One of those is increasing the interoperability of EHRs, which the bill addresses through its proposal to convene existing data sharing networks. The goal is to develop a model framework and common agreement for the secure exchange of health information, in an effort to help foster a "network of networks."
A digital provider directory also would be created under the bill to facilitate exchange of data between providers, and to help healthcare organizations ensure they're sending data to the correct provider.
The bill calls for the establishment of a set of common data elements, such as a standard format for entering date of birth, to facilitate interoperability and streamline quality reporting. The Governmental Accountability Office would be required to conduct a study to review methods for securely matching patient records to the correct patient if the legislation passes.
The legislation allows non-physician members of the care team, such as nurses, to document on behalf of physicians. It also recommends development of an unbiased star ratings system for EHR products, which would allow users to share feedback.
While sometimes excluded from benefits related to federal health IT initiatives, including the soon-to-be-phased-out Meaningful Use program (see item at left), long-term care facilities play a crucial role in a connected health system.
The draft was released by Senate HELP Committee Chairman Lamar Alexander (R-TN) and ranking member Patty Murray (D-WA).