June 16, 2010
Senate closes in on Medicaid funding, physician pay vote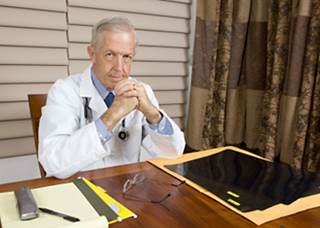 Senate closes in on Medicaid funding, physician pay vote
A Senate vote to end debate on a measure that would delay a 21% cut in physician pay, extend Medicaid funding for states and reinstate jobless benefits is expected today.
Senate Majority Leader Harry Reid on Monday filed a motion to end debate on the jobs bill in hopes of holding a final vote on the measure by the end of this week, Roll Call reported. The $140 billion bill would restore jobless benefits until November, and extend a temporary increase in the federal medical assistance percentage (FMAP) until the middle of 2011. Republicans had introduced a more limited version of the jobs bill in hopes of containing costs, but the measure found little support in the Senate. If the Democrats' version passes, the bill will return to the House for another vote.
Meanwhile, CMS has extended its hold on Medicare claims through Thursday. In a letter to stakeholders, CMS acknowledged that the delayed processing of claims could result in cash flow problems for some Medicare providers, but expected the delays to last only a few days. The hold only applies to claims made under the Medicare Physician Fee Schedule after June 1.