November 01, 2012
Senate bill tackling antipsychotics use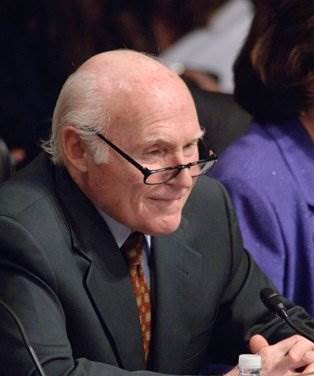 Sen. Herb Kohl (D-WI)
A new Senate bill would require long-term care facilities to report monthly on antipsychotic use.
The Improving Dementia Care Treatment in Older Adults Act (S. 3604) is similar to an earlier amendment also proposed by Sens. Herb Kohl (D-WI), Charles Grassley (R-IA) and Richard Blumenthal (D-CT).
The measure includes a standardized protocol for obtaining informed consent for off-label use of an antipsychotic, and calls for the creation of prescriber education programs to promote evidence-based, non-drug treatments for dementia residents.
The bill provides "steps that will help decrease the improper, dangerous and costly use of antipsychotics and accelerate the shift toward the broader use of safer alternatives," Kohl said.
LeadingAge's Cheryl Phillips, M.D., told McKnight's the association "applauds the intent [of the bill], but it remains to be seen how this gets played out."