May 09, 2017
Sabra, Care Capital Properties to merge in $7.4 billion deal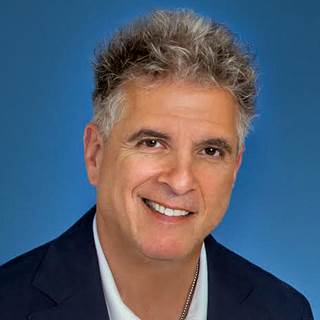 The merger will help diversify the REIT's portfolio, Matros says.
Care Capital Properties and Sabra Health Care REIT will join forces to form a "premier" healthcare real estate investment trust, the companies announced on Sunday.
The combined company, which will operate using the Sabra name, is expected to have a pro forma total market capitalization of $7.4 billion and an equity market capitalization of around $4.3 billion. Sabra's current management team is slated to lead the new company, with Rick Matros as chairman and CEO.
In total, the new REIT will have a healthcare portfolio of 564 investments, including skilled nursing and assisted living facilities across 43 states as well as Canada, "creating enhanced growth opportunities to strategically partner with top operators," the companies said in a joint press release. The merger also is expected to create annual cost savings of approximately $20 million, and help improve tenant diversification by geography, asset type and operator, officials said.
"Our balance sheet and access to capital will enable us to continue investing in senior housing assets to balance our portfolio mix, as we did after our spin-off," Matros said. "The increased scale and portfolio diversification, strengthened balance sheet and earnings profile delivered through the merger position us to capitalize on the opportunity set in front of us in an industry that continues to have attractive fundamentals."
Care Capital Properties CEO Raymond Lewis added that the merger will create a company with a "solid foundation" that will help it "compete and win in the dynamic and growing healthcare real estate market."