July 09, 2018
Reduced teamwork can be an additional overtime cost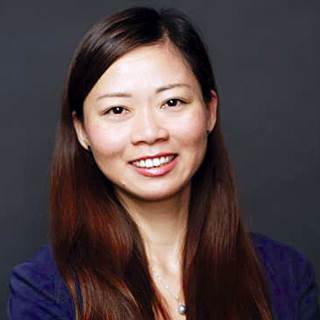 Study leader Chenjuan Ma is an assistant professor at NYU.
Working overtime may be linked to less collaboration between nurses and physicians, according to a study published in the Journal of Nursing Administration.
Researchers at NYU Rory Meyers College of Nursing used survey data from the National Database of Nursing Quality Indicators (2013) to analyze responses from 24,013 nurses in 957 units from 168 U.S. hospitals.
They found that a third of nurses work beyond their scheduled shift, the average of which is nearly 12 hours, and that collaboration suffered in nursing units with longer overtime shifts and more nurses working overtime.
"One in three nurses reported working longer than scheduled. This appears to be a chronic problem for nurses — one that extends an already long work day and appears to interfere with collaboration," said lead author Chenjuan Ma, Ph.D., an assistant professor at NYU Meyers.
Long shifts, irregular hours and unexpected overtime can put nurses at risk for fatigue and sleep deprivation, which can lead to impaired emotional, social and cognitive processing.
The researchers recommend using overtime as minimally as possible and offering fatigue management training and education. They also suggest training to help nurses and physicians communicate effectively to sustain good collaboration between healthcare professionals.