September 05, 2016
Quality measurements are a 'game changer,' expert notes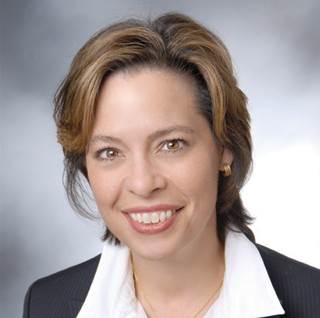 Morton said there's worry over the fee-for-value structure.
Skilled nursing facilities failing to submit data for new quality measures will suffer a 2-percentage point reduction starting with 2018, the Centers for Medicare & Medicaid Services warned in the recent release of its final rule.
While the final rule dictates payments to the sector will rise $920 million in the next fiscal year, other provisions tucked in still need close attention, groups told McKnight's.
The rule's inclusion of the value-based purchasing measure serves as a "paradigm shift," said Cynthia Morton, MPA, executive vice president, National Association for the Support of Long-Term Care.
"It's a bit of a game-changer with this final rule. It is our changeover from fee-for-service to fee-for-value, for at least part of our reimbursement," Morton said. "In some ways, that's bigger than the larger reimbursement that was finalized. And it's going to sneak up on providers. That's the worry."
LeadingAge and the American Health Care Association said they were still evaluating implications and strategies.
"We are pleased that the final rule provides a larger Medicare payment update for 2017, 2.4% on average versus 2.1% in the proposed rule," LeadingAge said. "We are evaluating the final rule in this light and will work to make sure that the right measures are used to assess nursing home quality and performance."