July 01, 2014
QAPI on minds of leadership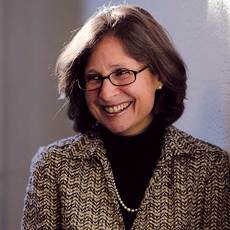 Former CMS official Alice Bonner says the change is good news.
A critical decision in a Quality Assurance Performance Improvement plan is not what, but whom, to include, a former Centers for Medicare & Medicaid Services official said at the annual NADONA conference.
"You need team building for person-centered care," said Alice Bonner, Ph.D., RN, former director of the skilled nursing division.
QAPI is a foundation for person-centered care, for defining quality and for systems thinking, she said. One area of quality improvement for many facilities is alarm reduction, she noted.
"CMS is working with associations on updating a memo in order to help surveyors look at alarms differently," Bonner said. Another improvement area could be addressing recurrent falls.