December 04, 2015
Providers cite HIPAA wrongly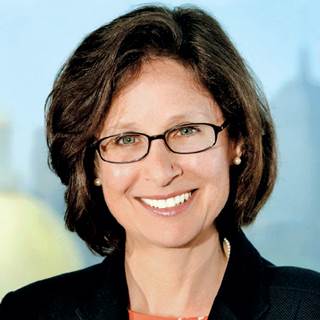 Alice Bonner, Ph.D., RN
Care coordination is often stymied by incorrect understanding of the Health Insurance Portability and Accountability Act (HIPAA), a former Center for Medicare & Medicaid Services official noted at LeadingAge's annual convention.
Alice Bonner, Ph.D., RN, who is now Massachusetts' Secretary of Elder Affairs, said providers often cite patient privacy as a reason not to discuss a resident during a transfer or after discharge.
"People will invoke HIPAA to withhold information," she said.
On the flip side, LeadingAge's Cheryl Phillips, M.D., said CMS is zeroing in on nursing homes' unsecure text messaging.
"They are concerned about data sharing if it's a method of texting a doctor on a non-secure platform," Phillips said.