April 04, 2016
Pilot program at Brookdale lowers hospital admissions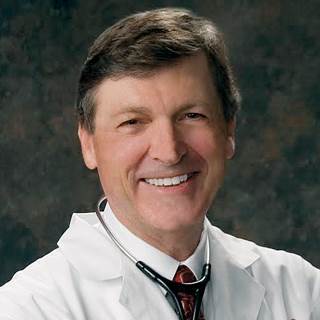 The INTERACT program needs all workers involved, O'Neil says.
A pilot program designed to curb hospital admissions in Brookdale Senior Living's communities has shown positive returns, the company announced in late February.
The pilot implemented the "Interventions to Reduce Acute Care Transfers" (INTERACT) program at 26 of Brookdale's skilled nursing facilities and 46 assisted living communities.
Over the course of the program, hospital admissions among skilled nursing residents decreased 16% and total skilled nursing care costs dropped 13%.
Created at Florida Atlantic University, the INTERACT program was originally designed for use in skilled nursing facilities. It gives providers clinical practice tools, staff communication strategies and documentation standards to better determine when a resident's condition becomes serious enough to warrant hospitalization.
Brookdale's pilot also included implementation of a care transition management technology platform to capture and measure resident data, and track the program's progress.
Training the entire staff — from dining room workers to direct caregivers — was also a crucial part of the pilot's success, said Kevin O'Neil, M.D., chief medical officer for Brookdale.
"Our associates often know when something is not right with a resident, so their observations are important," O'Neil said. "We are not asking them to determine the reason for the change in condition, but we are asking them to report what they are observing so that a clinical evaluation can be done by a nurse or physician."
In addition to being the largest assisted living company in the United States, Brookdale also stands as one of the country's largest skilled nursing operators. The company had 5,052 skilled nursing beds at the end of 2014, according to the most recent statistics available.