April 04, 2016
Phototherapy works well with traditional ulcer treatments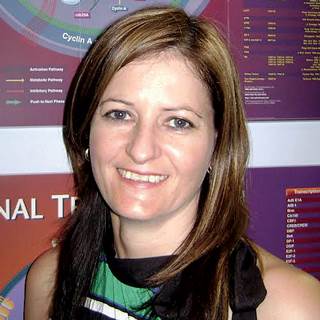 Houreld: Phototherapy can boost healing without adverse effects.
Phototherapy, a type of non-invasive light therapy, may help speed up the healing rate of diabetic ulcers when combined with conventional podiatric interventions, according to new research.
Phototherapy has been shown to speed up healing of diabetic ulcers in the past, but no research had been done on the effect of combined phototherapy and traditional techniques on healing rates.
Researchers from the University of Johannesburg in South Africa studied three groups of diabetic patients. One received conventional ulcer treatments including debridement, wound dressings and off-loading, along with placebo phototherapy.
The second and third patient groups received similar treatment along with phototherapy on the ulcers; the third group also received phototherapy on the regional lymphatic nodes to increase wound drainage.
Patients were treated with phototherapy twice a week until the ulcer healed, or for a maximum of 90 days.
While all groups had an increased rate of wound healing, 67% of ulcers that were managed received some phototherapy, and 40% of those were healed completely in less than eight weeks. None of the patients experienced adverse effects, according to study supervisor Nicolette Houreld, D.Tech.
Results of the study are in Seminars in Vascular Surgery.