November 05, 2016
Photo software could speed measurement of wounds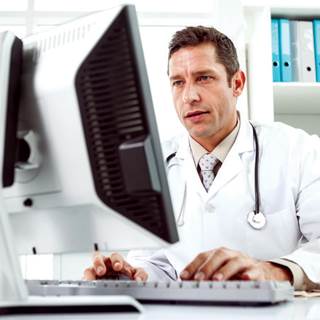 The software shortened average measurement time by 12 minutes.
Improving computer technology could make it easier for clinicians to measure irregular wounds and flap borders.
A group of Turkish researchers reported in the September issue of WOUNDS that histogram planimetry (HP) is just as accurate and faster than traditional manual wound measurement.
In the study, four users looked at 10 irregularly bordered geometric shapes using both HP and manual millimetric measurement tools. They used an A4-sized acetate paper to draw irregular shapes mimicking the wound healing process, then the results were scanned and opened in Adobe Photoshop CS. The program counts color-coded pixels — the equivalent of millimetric squares on paper — to determine a wound's true size.
The computer-assisted process took an average of about two minutes to complete, compared to 14 minutes of hands-on time for the traditional method.
Wounds with irregular borders or flaps can be hardest to measure, and overestimation or underestimation of closure may hurt treatment.
The study also provides an alternative method for other investigators.
"Rapid and serial measurement of irregular areas has become essential," the authors reported. "The HP method provides reliable and fast measurement of irregularly shaped wound areas with low cost and without the use of an expensive specialized device."