June 05, 2012
Perhaps not so different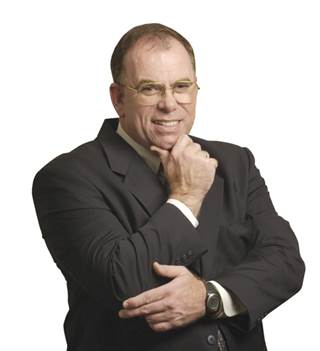 John O'Connor, Editorial Director

I recently had the pleasure and privilege of moderating an industry panel that focused largely on operators' main concerns.

You probably won't be surprised to learn the issues included melding into accountable care organizations, touting the sector's low cost and improving regulator relations.

But you might be surprised to learn that this was not a skilled nursing event. Actually, it was at the annual meeting of the Assisted Living Federation of America.

And guess what? Assisted living operators are feverishly trying to figure out how they can get a piece of the ACO pie. (By the way, many assisted living operators see skilled nursing facilities as the main impediment here.)
My, how times have changed. It wasn't that far back — about 31 years ago to be exact — that Paul and Terry Klaassen built and moved into a facility they built as a nursing home alternative. That business would eventually become Sunrise Senior Living, one of the industry's juggernauts.

The mantra of early assisted living communities was pretty simple: We are not nursing homes. And they weren't. This was essentially a private-pay option that was far less institutional.

Assisted living (or as it is increasingly being called, senior living) looks and feels different. In general, it is not as hospital-like. Most communities have addresses in what would politely be called nicer neighborhoods. Also, the sector has no federal rules.

But it's also clear ALFs and SNFs have more in common.

Both sectors are trying to get regulators to better understand what they accomplish for residents. Both wish they would get more credit for the savings they deliver. Both are relying more on the federal government to meet payroll. And both are trying to figure out how best to fit into a changing healthcare/housing sector that is both unpredictable and increasingly competitive.

In many ways, both are preparing to play the same game. These groups aren't interchangeable, but it's not as if they are setting out in diametrically different directions. In fact, it might not be too long before we hear the respective camps describing differences without a distinction.