June 06, 2016
Pay proposal could deliver unintended consequences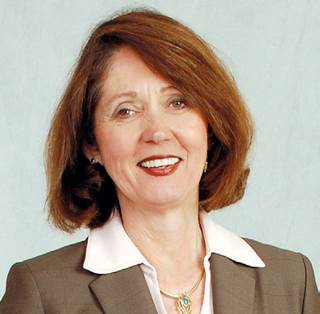 LeadingAge Senior Vice President Cheryl Phillips, M.D.
Providers are pleased with a federal proposal to increase skilled nursing payments by 2.1% but remain wary about the four new quality measures that are attached.
Overall, the Centers for Medicare & Medicaid Services' proposed payment increase plan, which would boost payments to skilled nursing facilities by $800 million for FY 2017, earned praise from both LeadingAge and the American Health Care Association.
"The 2.1% inflationary increase is essential," said AHCA President and CEO Mark Parkinson. "We are facing unprecedented pressures, and with MedPAC reporting our margins at only 1.9%, a failure to keep track with inflation would be devastating."
Four new quality measures should require study of benchmarking measures, said LeadingAge Senior Vice President Cheryl Phillips, M.D.
"Unless this benchmarking is done correctly, the unintended consequence may be that nursing homes have incentives to not accept medically complex patients," Phillips told McKnight's.
Phillips also stressed the need for testing of proposed measures for medication reconciliation and Medicare spending per beneficiary.
"If these are truly to be incentives for meaningful quality improvement, providers need a clear link between practice and outcomes."