May 04, 2016
Operators need to make case on managed care, CEO says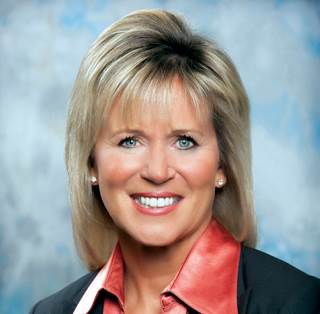 Jill M. Krueger says for-profits have done better in building relationships and marketing.
Providers should be prepared for states with managed care programs to hit their Medicare Part A mix, a long-term care expert warned in April.
Facilities should stockpile funds to make it through the next few years, advised Jill M. Krueger, the president and CEO of Symbria in Warrenville, IL, during a session at the LeadingAge Illinois meeting.
Managed care experts "don't see what value we add to the equation — you need to prove it," she said. "The pendulum is going to swing and they'll drill down on Medicare rates. Then you'll show the data and it will swing back. But there will be a three-year period where you need money in your piggy banks as money from Part A moves to managed care."
In addition to more patients with short lengths of stay, more seniors are bypassing skilled nursing for home health, and SNFs can be excluded from narrow networks in accountable care organizations.
Providers, especially in the nonprofit sector, should recognize the importance of relationship building, Krueger emphasized.
"For-profits are really good at marketing to insurance companies and ACOs," she said. "We are trying to keep our nonprofits in business. Focus on the data. You guys do a really good job of taking care of patients and you have to be able to prove it."