March 06, 2018
One week away: 12th Annual Online Expo nearing record numbers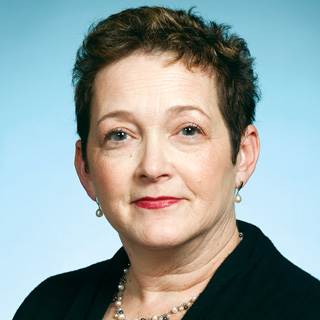 Ilene Warner-Maron, Ph.D., RN-BC, CWCN, NHA, FCPP, is an Expo featured speaker.
New attendance records are expected to be set at the 12th Annual McKnight's Online Expo next week during the five-webinar virtual trade show.
Long-term care professionals from all walks of life will enjoy national experts delving into hot-button topics of the day. Payment, wound care, technology, emergency preparedness and funding matters will each be featured topics. Three sessions will be held Wednesday March 14 and two March 15.
"If you deal with regulations, or the Braden Scale, or might ever benefit from opportunities with telemedicine, the Expo is for you," said McKnight's Editorial Director John O'Connor. "Or if you've ever needed funding or if you might want real-life strategies for safety issues for events such as an active shooter in the building, you can benefit from the program we've prepared. This is win-win all the way around."
The free event has awarded several thousand CE credits to attendees annually for many years, all at no cost. Registration is ongoing. For full information on the agenda, speakers and exhibitors, click here or go directly to: www.mcknights.com/expo2018.