February 01, 2009
Now, this is a great deal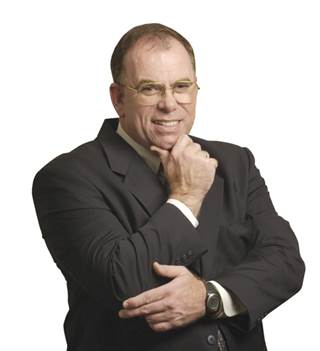 John O'Connor, Editorial Director

Call it a sign of the times: the American Association of Homes and Services of the Aging recently unveiled a new Web site that helps members cope with new economic realities.

The AAHSA Economy Forum lets participants share ideas that help trim costs and enhance revenues. (To visit the site, go to www.aahsa.org/economy.aspx)

The Economy Forum is a great idea, and one that will certainly help many providers get through one of the most challenging economic climates many of us have ever had to face.

How frightening are the times? Even before he was sworn in as president, Barack Obama was calling on Congress to approve an economic recovery package that would require up to $800 billion in additional federal funding.

Given these grim realities, eldercare professionals and firms are looking to cut unnecessary costs and find new strategies for success.

Busy providers have an excellent option for doing both of these—and it is literally at your fingertips. I'd say that the 2009 McKnight's Online Expo on March 25 and 26 is a great value for the money—except for one thing: It's free.
Where else can you hear some of the industry's leading experts offer insights on issues such as:

• Harnessing the imminent MDS 3.0 to improve both care and reimbursement.
• Understanding the new marketplace realities—and what's likely to happen later this year.
• Taking advantage of emerging technology options to improve care and the bottom line
• Learning what's ahead for Medicare and Medicaid.
• Improving the quality of your wound care services.

Not only are these webcasts free, but by registering at www.mcknights.com, participants will be eligible to earn up to five hours of continuing education (CE) credits.

Think of the time and financial investment it would take to attend these sessions at a typical trade show. Thanks to the McKnight's Online Expo, you can save a bundle—all from the ease and comfort of your own desktop.

Also, are you ever in the market for products or services? Of course. You can explore online booths from industry vendors at this expo. There, you can learn about each company's offerings, interact live with company representatives and attend live presentations.

To register, simply go to www.mcknights.com/expo. It just might be the most rewarding business decision you make this year.