February 04, 2016
Music gives second wind to many with breathing issues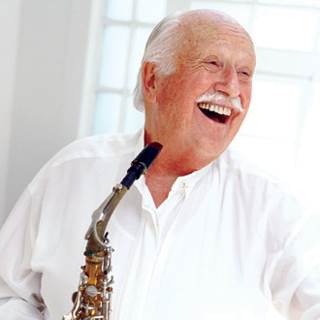 Music therapy can be a boon to many with respiratory diseases.
Patients with chronic respiratory disorders who received music therapy in conjunction with standard rehabilitation saw a marked improvement in symptoms, psychological wellbeing and quality of life, according to New York researchers.
They studied 68 patients, ages 48 to 88, with chronic disabling respiratory diseases, including COPD, over six weeks. A randomized group that attended weekly music therapy to play wind instruments, sing and practice visualization and breath control made more improvements than those only attending traditional therapy.
Using the Beck Depression Inventory Scale, a self-reporting questionnaire, and the Dyspnea Visual Analog Scale, researchers found depressive symptoms, labored breathing and fatigue all decreased. The findings were published in December's Respiratory Medicine by researchers at The Louis Armstrong Center of Music and Medicine at Mount Sinai Beth Israel.
Co-author Jonathan Raskin, director of the Alice Lawrence Center for Health and Rehabilitation at Sinai, called music therapy an essential component of an integrated approach, one that should be routinely incorporated into pulmonary rehabilitation care.
COPD is the fourth-leading cause of death in the U.S., causing ongoing cough, frequent colds and flu. Patients are often socially isolated.