July 04, 2016
Mobility focus lifts function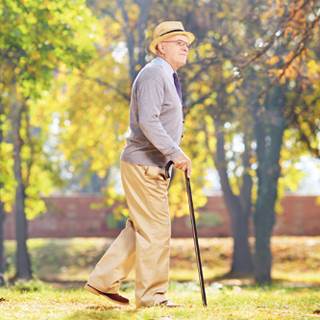 An in-hospital mobility program kept seniors out of the hospital.
In-hospital mobility programs led seniors to have significantly higher ability to move around following discharge, a new study has found.
University of Alabama at Birmingham investigators found that 100 hospitalized patients over age 65 who participated in the mobility program were able to maintain their pre-hospitalization community mobility status in the month following discharge. The program offered assistance with walking or moving at least twice a day, and behavioral intervention focused on goal setting and discussing mobility barriers.
Those who received usual care had clinically significant declines in mobility after discharge.