April 01, 2013
Managing the media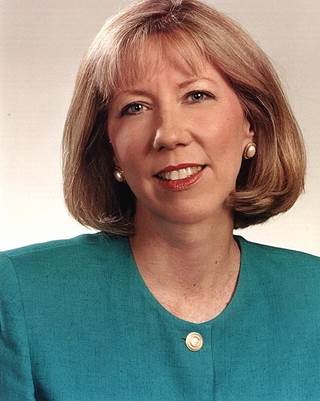 Linda Arters, public and media relations consultant
The death of a California woman not given CPR at her independent living community was a teachable moment. I know you are reviewing the operational end and facility policy. But you also must evaluate your crisis communications plan.
First, there was a statement from the executive director of Brookdale Senior Living's Glenwood Gardens, where the woman lived, saying staff had followed the facility policy, which is sure to be reassuring to the outside world. No one from Brookdale returned my calls or emails. A call directly to Glenwood Gardens asking to speak to someone about the policy resulted in the friendly receptionist providing another phone number. This number was an automated customer service line where I could leave my name and number and "someone" would get back to me. No one has.
What impression has been left to the outside world? How does this support your organization's reputation? How does this impact the bottom line?
Messaging will make or break an organization. We live in a universe where communicating never stops and you cannot hide from it. But you can be prepared.
In long-term care, you must prepare to communicate during a crisis BEFORE a crisis communicates for you.
In a crisis, details are vague at first, and often inaccurate. The media will be there to report it. You must be there, too.
The media is like a hungry dog. Feed it and it will go away, at least for a while. If it comes back, feed it some more. Reporters have a job to do. Get the information as fast as possible. They will get "information" in one way or another. They have air time to fill on radio and TV, space in print and in the digital world. Communications professionals understand how reporters work in today's digital world of instantaneous sound bites, tweets, posts, B-roll and images.
The LTC industry must recognize avoiding all media is detrimental. There is also a definite impact for branding, marketing and the bottom line.