October 29, 2012
Managed care plans to play a bigger role in Medicaid: Exec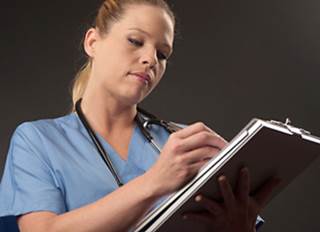 Care coordination comes into the spotlight.
States are expected to shift an increasing number of Medicaid enrollees from fee-for-service plans into managed care, nearly doubling its size in the sector over the next two years, a prominent healthcare exec said late last week.
There are several reasons states are shifting their attention to Medicaid managed care, said Avalere Health CEO Dan Mendelson at the Medicaid Health Plans of America conference. Perhaps foremost is the ability to have more predictable budgeting and the ability to forego building infrastructure to cover aspects that managed care would. Advocates also say managed care plans have better expertise handling individuals who are very ill.
Regardless of the outcome of the November elections or the fate of healthcare reform, providers should expect states to demand more in the way of reporting on quality metrics, Mendelson noted. Echoing comments he has also made directly to long-term care leaders, he also said that providers also will need to provide greater continuity in offerings.