December 05, 2016
LTC liability costs projected to increase 6% in 2017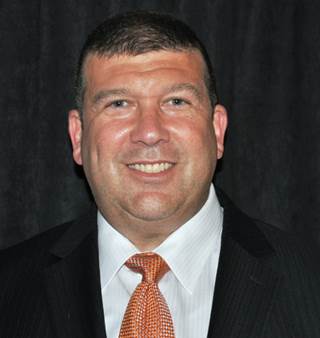 Barry Weiner
A skilled nursing center with 100 occupied beds can expect to pay around $235,000 in liability expenses next year, according to a new report.
Liability costs are expected to increase to $2,350 per bed, say the authors of the 14th edition of the Aon/AHCA 2015 Long Term Care General Liability and Professional Liability Actuarial Analysis.
The report profiled 17 states. On the high end, it found a projected loss rate next year for Kentucky to hit $7,500 and $7,400 in Florida per occupied bed, while on the other end there was an anticipated loss rate of $480 per occupied bed in Minnesota.
At the request of providers, Cook County in Illinois (home to Chicago) was studied separately from the rest of the state. Analysts found the claims frequency in Cook County 26% higher than the claims frequency in the rest of the state. Also, 85% of claims in Cook County resulted in recoveries for the plaintiff.
The report represents 31 providers and 224,000 long-term care beds, including skilled nursing, assisted living, home health, rehab and independent living.
The analysis gives gives credence to pushing for arbitration, AHCA President and CEO Mark Parkinson said. The association is currently fighting the Centers for Medicare & Medicaid Services in court over the government's ban on pre-dispute arbitration agreements.
"The most top-of-mind development facing providers is the CMS ban on the use of pre-dispute binding arbitration agreements, which is currently being contested in the courts," said Barry Weiner, managing director of Aon's healthcare practice.
"Arbitration is an important way to help protect the legal rights of patients and their families," Parkinson added. "It also reduces costs for patients and their families, for the nursing center, and for the healthcare system."