February 01, 2011
LTC dementia residents are remaining in hospice longer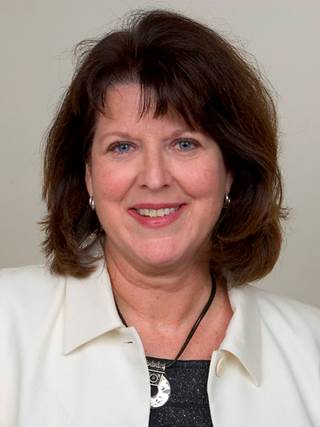 Susan Miller

Dementia patients are increasingly using hospice care benefits, according to an analysis of nursing home records. The investigation also revealed that 40% of nursing home residents suffer from some degree of dementia at their time of death.

The study is the first to estimate the percentage of people who die in nursing homes with mild to moderately severe, or an advanced degree, of dementia. Results appeared in the December issue of the American Journal of Alzheimer's Disease and Other Dementias.

The research team issued a statement expressing its concern that Medicare policymakers will see this as a reason to cut costs. Although people die from dementia, caregivers and family members don't always recognize it as a terminal illness, noted lead researcher Susan Miller.

"Initiatives focusing on reducing long hospice stays could disproportionately and adversely affect the timing of hospice referral for persons with dementia," wrote Miller and co-authors Julie Lima and Susan Mitchell. "It is critical that the creation of any new policy explicitly consider the challenges inherent in the timing of hospice referral for nursing home residents dying with dementia."

The study was conducted by researchers at Brown University and Hebrew SeniorLife/Deaconess Medical Center in Boston.