February 08, 2016
Injured nursing home workers more likely to lose jobs, study finds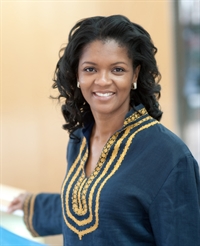 Nursing home workers who are injured on the job are twice as likely to be fired within six months, according to new research.
Investigators from Harvard's T. H. Chan School of Public Health, the Boston University School of Public Health and Portland State University analyzed direct care worker data from 30 New England nursing homes to examine workplace policies on workers' health, safety and well-being.
The results showed that injured nursing home workers were twice as likely to be fired within the next six months, while those with multiple injuries were twice as likely to quit their jobs within six months. Workers were also more likely to get injured during their first few months at a new job, so frequent turnover increases the chances that an injured worker will be injured again at their new workplace, the researchers noted.
The results may also show that federal and state regulations in place to protect workers from being fired after an injury, or give them compensation and time to recover, may not always be followed by some nursing facilities.
The research team only had data on the risk of an injured worker being fired or quitting, not the factors behind them losing or leaving their jobs, lead researcher Cassandra Okechukwu, ScD, MSN, MPH, told McKnight's.
Okechukwu noted that while the study may not shed light on why injured nursing home workers face a greater risk of being fired, the study's results may raise awareness of the issue and encourage nursing home companies to "make sure that there is communication across the chain."
Results of the study appear online in Occupational & Environmental Medicine.