February 04, 2016
Incontinence pilot program brings PSL facilities success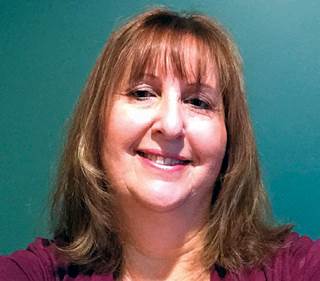 Teresa Buchman says additional tangential decreases in costs occurred.
With pressure on continence care mounting for long-term care providers, Presbyterian Senior Living said it recently was able to cut its continence care product cost by more than 52% in just three months.
As part of a pilot program, PSL started with 11 residents at Westminster Village in Dover, DE, basing involvement on continence status and cognition, Teresa Buchman, RN, BSN, the operator's corporate director of clinical services, told McKnight's.
SCA Tena Identifi uses sensors to track a user's voiding patterns. The Identifi Logger is silent and attaches to the sensor. By looking at the data and trends through Identifi, staff can later adjust the timing and length of time a resident is taken to the toilet.
While the direct cost savings were tracked at PSL, additional tangential savings were not. Residents' skin improved, and in turn that meant decreased potential for wounds, not to mention the cost of skin-related products.
Those in the pilot program also had better sleep patterns.
"We found with some of our cognitively impaired residents that once they were having better sleep, their behaviors diminished. It mitigated the use or need for anti-anxiety medications. It's just a better quality of life," Buchman said.
PSL has expanded the use of Identifi at some of its other facilities, she added.
Buchman noted incontinence is a part of life for many residents, and is challenging with the cognitively impaired.
With that group,"we have the hardest time ... because they can't tell us when they need to go," she said. "[Identifi] is their voice."
Tena Identifi launched in Canada in 2013 and is in ongoing U.S. pilot programs.
The company looks "forward to making the technology more widely accessible," said Laura Gunter, the business development manager — new concepts at SCA Personal Care, in a statement sent to
McKnight's.