April 04, 2016
'Improvement standard' still being used: Jimmo winners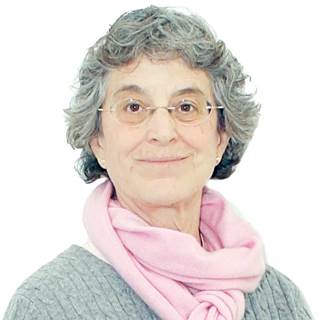 Plaintiff attorney Judith Stein: "still hearing daily about patients who can't get necessary care."
A landmark legal settlement that, in part, compels the federal government to pay for more therapy and treatment of Medicare beneficiaries is not being adhered to, advocates complained in court recently.
Counsel for the winners in the Jimmo v. Sebelius case filed a motion to force the Centers for Medicare & Medicaid Services to widen coverage, as dictated in the 2013 settlement.
"CMS could help, but has refused to provide any more education or written information," claimed Judith Stein, executive director of the Center for Medicare Advocacy, in a prepared statement.
The Jimmo case involved Medicare beneficiary Glenda Jimmo, who was denied coverage for treatment of her chronic, diabetes-related conditions because she was "unlikely to improve."
Under settlement terms, CMS was to update its policies and complete an education campaign to ensure that beneficiaries who need maintenance care for conditions that aren't improving can't be denied coverage under an "improvement standard."
Jimmo's counsel, the Center for Medicare Advocacy and Vermont Legal Aid filed the Motion for Resolution of Non-Compliance with the settlement agreement.
"The Jimmo Settlement leaves no doubt that under the law and related regulations and policies, it is not necessary to improve in order to obtain Medicare coverage for skilled services," a statement from the groups declared.
"If truly implemented and enforced, the settlement should improve access to skilled maintenance nursing and therapy for thousands of older adults and people with disabilities whose Medicare coverage for skilled care is denied or terminated because their conditions are 'chronic,' 'not improving,' 'plateaued' or 'stable.'"