June 05, 2015
I couldn't live without ... Redilearning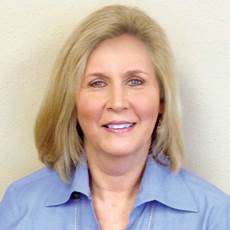 Mary Pfeifer, Advanced Healthcare Solutions
Consistency in staff training can be a difficult — if not impossible — task, especially for providers with multiple sites, such as Advanced Healthcare solutions. COO Mary Pfeifer says that once she implemented the Redilearning program across the organization's 42 facilities in 2014, she found the right solution.
"It assures me that all of our associates are receiving the required education in exactly the same manner from facility to facility," she says.
Redilearning's system can track each employee's progress throughout the required courses. It also allows users to choose courses that may interest them and that are relevant to the care they are providing our residents on a daily basis.
Another important factor for Pfeifer is customer service, which she says is the best of any company she has worked with.
Redilearning goes "above and beyond," she says.