May 08, 2015
I Couldn't Live Without ... Novaerus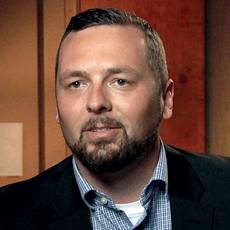 Robert Reed
Robert Reed clearly recalls the moment in 2012 when he and colleagues became impressed with a Novaerus air sanitizing system.
A disabled resident in his 50s who had severe allergies would get a runny nose and start violently coughing and sneezing at the slightest air imperfection.
"Every time we'd cut the grass, it was bad," remembers Reed, director of operations at Fort Myers, FL-based Page Rehabilitation and Healthcare Center. "We put a device in his room and in two days, he literally stopped sneezing and coughing. He wouldn't let us take it out of his room."
A successful 40-unit trial preceded full adoption. Hospital readmission rates have drastically improved.
A wall-mount the size of a glove dispenser, it continually purifies the air while emitting a gentle hum, Reed says. Units are placed in many spots, especially areas where people might gather.
Airborne pathogen fighter
Novaerus' wall-mounted units continually run to cleanse airborne pathogens in the area. They odorlessly also remove smells.
For more information
( 813) 304-2468
www.novaerus.com