December 04, 2015
I couldn't live without... Caremerge Chronic Care App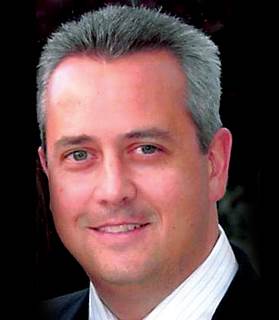 Ken Giacobbo, M.D.
When Ken Giacobbo's New Jersey practice, HomeVisits Physicians, went looking for a chronic care management tool, it was difficult. Discovering and using the Caremerge Chronic Care Management app allows him to coordinate care for elderly patients.
"It allows us and staff to coordinate services between visits," he says.
Around 65% of the practice's time is seeing patients in their homes. He wants to see data for these patients when they go to hospitals, sub-acute and rehab. The app allows the provider to view the information and easily address problems.
"Most of the people we're dealing with are poor historians. The app gives us information we need," he says.
It has reduced emergency room visits over the five months in use, he notes, which is especially important as management of Medicare patients changes.
"It's really improved outcomes," he says.
Chronic care app
The CCM app allows providers to log into the Caremerge HIPAA compliant network to coordinate care and work to eliminate duplicate efforts. CCM lets physicians track care and communicate with families and other providers.
For more information:
(888) 996-6993
www.caremerge.com